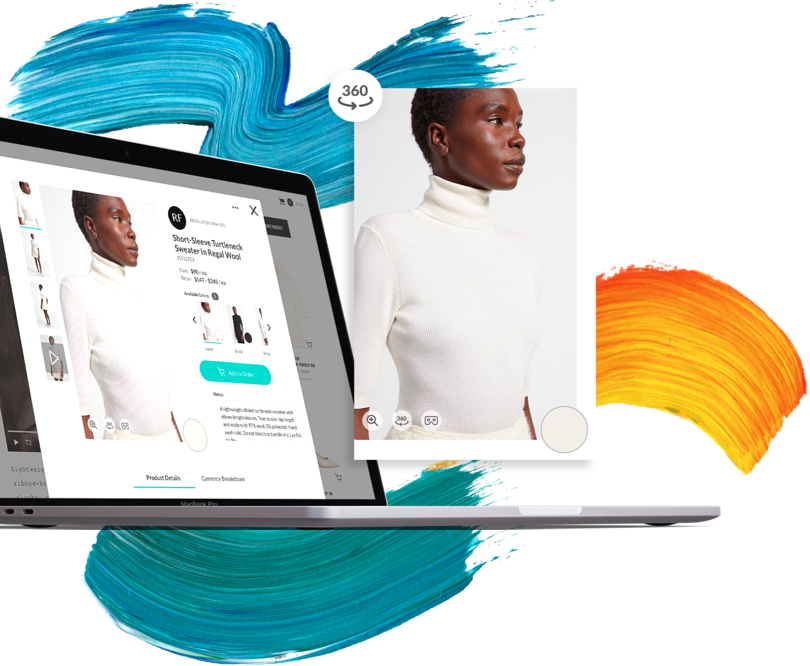 The new way to market and sell products online.
Market you catalog to a new channel of sellers and buyers, direct to consumer Promote your products to tens of thousands of retailers at no cost to you.
Low overhead, no commitment.
Being featured on Kadoe is low overhead and low commitment. We make the process easy!
Completely free.
Market your products for free, no subscriptions, no upfront fees, just comissions on products sold.
All the data you need at your fingertips.
See which retailers sell your products effectively online and promote your wholesale items directly to them.